Lincoln Northeast Rockets

In Memory
Melissa D. Bucklin VIEW PROFILE
Olive Emma Bucklin (formerly Melissa D. Bucklin), 58, died November 9, 2015, at her home in Lincoln. Daughter of Leon and Irene (Guill) Bucklin. Quilt maker; television producer (Nebraska Educational Telecommunications); writer; independent filmmaker; copywriter (McCann, Erickson, Hakuhodo, Tokyo); teacher of English as a second language (Japan, USA); passionate supporter of human rights and social justice.
Survived by her husband Donald Cunningham; sister and brother-in-law Judith and Leslie Lane (Lincoln); brother and sister-in-law Ronald and Janet Bucklin (Omaha), and nieces and nephews; Gloria Profilato, her treasured comrade in Japan; and her incomparable friends and neighbors on South 30th St. in Lincoln and throughout the city, state, and nation.
Memorial service to be held at a later date. Memorials to the Center for People in Need, Lincoln.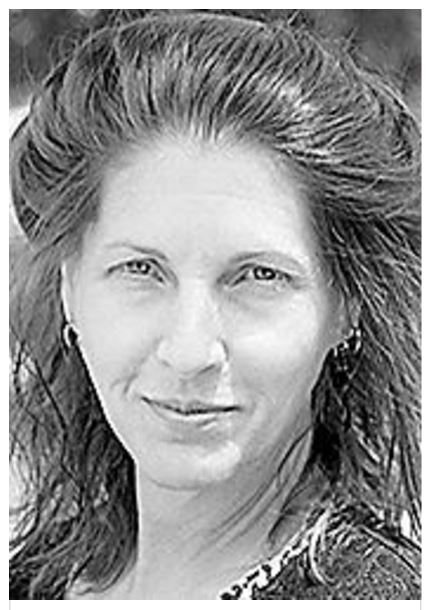 Lincoln Jornal Star, November 18, 2015
Article submitted: Lincoln Journal Star
If you have additional obituary information, please forward it to the website. Thank you!
Click here to see Melissa D.'s last Profile entry.